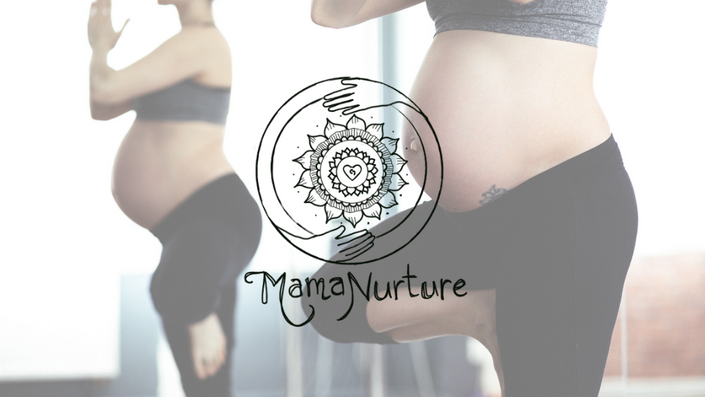 MamaNurture Prenatal Yoga Teacher Training (RPYT) - Conway, AR Nov 2019-March 2020
Prenatal, postnatal, fertility, and baby and me training for yoga teachers
Enroll in Course
MamaNurture Prenatal Yoga Teacher Training
Teach Fertility, Prenatal, Postnatal and Baby & Me Yoga with Confidence
Become a Certified RYPT (Yoga Alliance Registered Prenatal Yoga Teacher)!
This 85-hour teacher training includes an in-depth study of:

• Anatomy and physiology of the pregnant and postnatal student
• Subtle Body in Pregnancy (pranayama, meditation, visualization)
• Childbirth education in prenatal classes
• Common ailments of pregnancy and yoga to help
• Birth Art in yoga classes
• Business Practices & Marketing
• Fertility yoga
• Infant loss and grief
• Postnatal and Baby & Me yoga classes
• Yoga for pelvic health – for the prenatal and postnatal student
• Sequencing and theming your classes
• The 8-limbs and chakras in pregnancy and birth
Conway Counseling & Wellness Center
The training takes place one weekend (Saturday and Sunday) per month from November 2019 through March 2020, from 9:30 am – 6:30 pm on the below dates.
Tuition = $1450 (see options for early payment discount and payment plans).
Early payment discount!! Pay tuition in full in one payment at time of registration on or before October 1

st

and receive $150 discount (total tuition = $1300).

Pay tuition in full between October 1st and November 1st at regular rate ($1450).

Payment plan #1 = 3 monthly payments of $500 (must sign up on or before November 1st).

Payment plan #2 = 5 monthly payments of $320 (must sign up on or before November 1st).
Your Instructor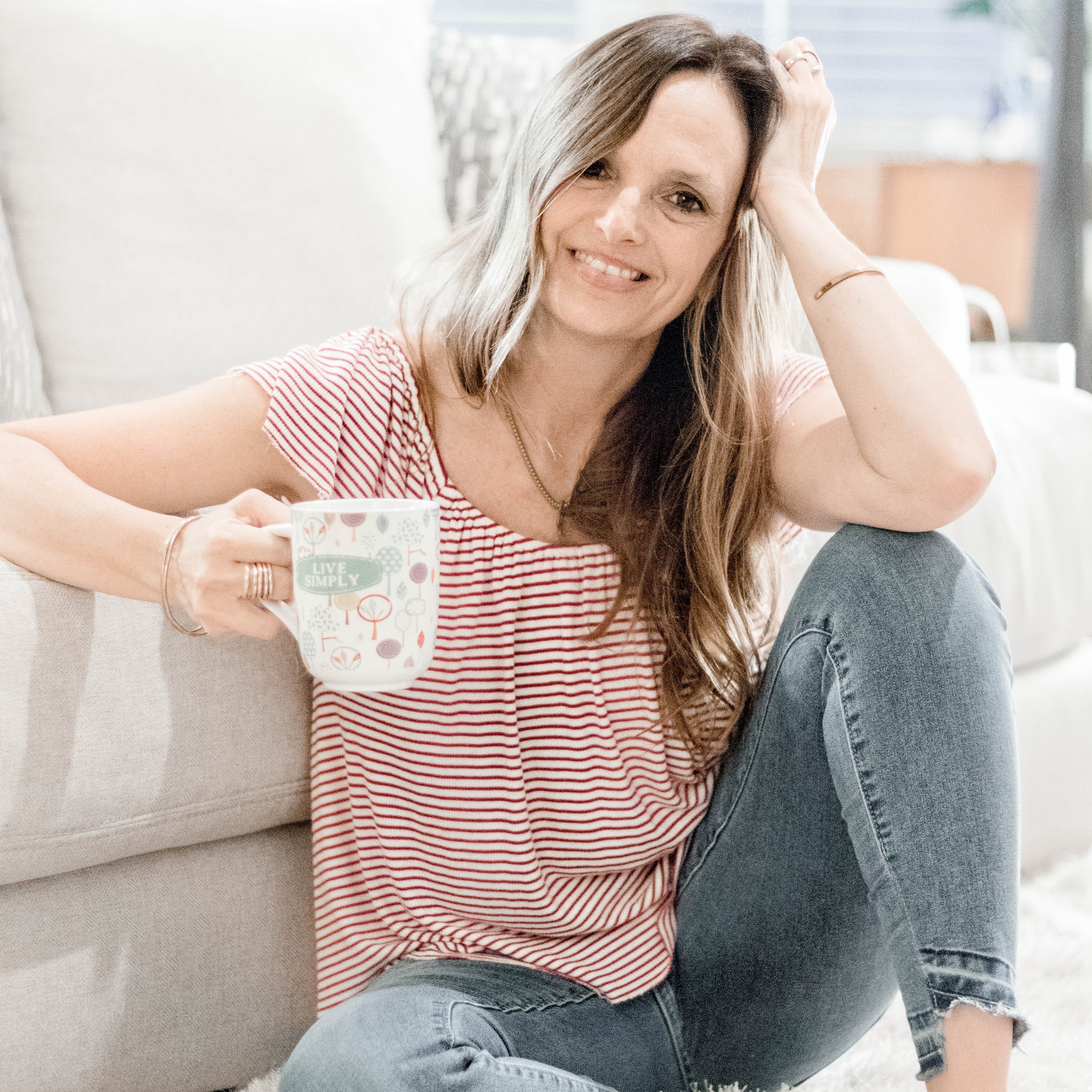 Rena Wren is a yoga teacher educator, content creator, singer/songwriter, and attorney from Northwest Arkansas (USA). Passionate about nurturing yoga teachers on their teaching path, Rena offers live and online courses to provide continuing education and resources for yoga teachers as well as yoga classes ahd healthy living tips. Rena is an E-RYT 500, YACEP, and RPYT. Rena offers prenatal workshops, yin yoga training, yoga teacher coaching, workshops, and online courses. For more information, please visit her website HERE and find her on YouTube HERE.